Blow molding is a widely used manufacturing process, where plastic is melted and then formed into a mold to create a variety of products such as bottles, containers, and other industrial parts. To produce these products, blow molding machine manufacturers play a vital role in the industry.
In this article, we will discuss the top blow molding machine manufacturers and their products.
1. Krones AG:
Krones AG is a leading manufacturer of blow molding machines that provide a wide range of solutions for the packaging and plastics industry. Krones' blow molding products include Contiform, Combi BF, and Linapack, which are designed to work together to maximize performance and reliability.
Krones AG is known for its innovative technology and expertise in the packaging and bottling industry. Their blow molding machines are highly efficient and customizable, allowing customers to produce a wide range of products to suit their needs.
2. Sidel:
Sidel is another leading blow molding machine manufacturer that provides solutions for the beverage, food, and home and personal care industries. Their product line includes SBO Universal, SBO Compact, and FlexBlow, which provide a variety of options for customers to choose from.
Sidel's blow molding machines have advanced features such as energy efficiency, modular design, and highly precise control that help to reduce cycle times and increase productivity. Their machines are known for their operational flexibility, which allows customers to achieve high levels of customization and product quality.
3. Yankang: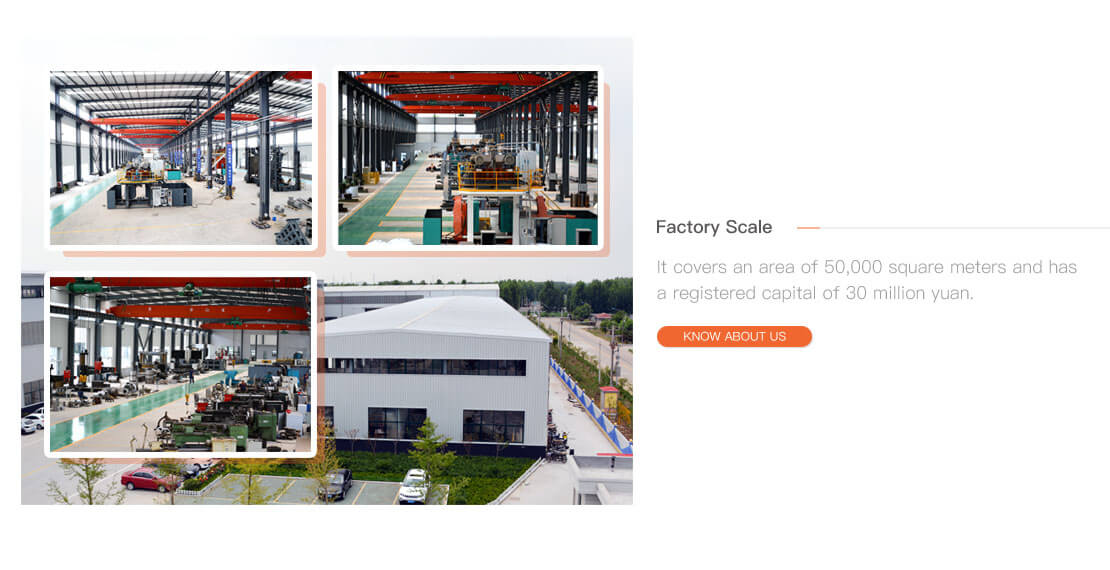 Yankang is a global manufacturer of large hollow blow molding machines, specializing in the manufacture of blow molding equipment for large plastic hollow products such as water tanks, IBC, and trays. They have their own technical research and development team and Yankang is built for high-production runs with low energy and maintenance costs.
Yankang's blow molding machines feature a range of advanced features, including modular design, optimized air circuits, and autonomous process optimization. Their blow molding machines are designed to provide customers with the highest levels of reliability, efficiency, and quality.
4. Bekum:
Bekum is a well-established manufacturer of blow molding machines, with over 60 years of experience in the industry. Their products include the H-series and Eblow series which provide high levels of performance and precision.
Bekum's blow molding machines are known for their robust construction and advanced technology. They are designed to produce high-quality products with precision and consistency, making them a popular choice for manufacturers in a range of industries.
In conclusion, blow molding machine manufacturers play a vital role in the plastics and packaging industry. Krones AG, Sidel, Yankang, and Bekum are among the top manufacturers of blow molding machines, offering advanced technology, high-quality products, and excellent customer service.
With the right equipment and expertise, manufacturers can optimize their production processes and produce high-quality products that meet the demands of their customers.