Call or Submit the Form Below for Prompt Details.
Contact Details
No.3 Qiangli Road,Jiaoxi Industrial Area, Jiaozhou, Qingdao, Shandong, China

+86 18669866209
Get In Touch
If you have any questions about the services we provide simply use the form below. We try and respond to all queries and comments within 24 hours.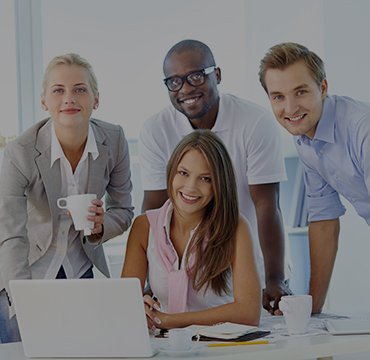 Give us a call. +86 18669866209
We look forward to your call and are happy to help.