IBC Tank Blow Molding Machine
IBC tank blow molding machine used to produce range from 200L to 2000L IBC tank.
IBC Tank Daily Output:100-300PC
Delivery Date:3-4 Month
In order to ensure the kind of blow molding machines are better adapted to the market, with modular design make the blow molding machine to easy install,adopt the servo pump and induction heaters ,more energy efficient .
IBC tank are widely used in many industries and are easy to transport .
Latest Technology
1.FOAM LAYER :Foam layer as a new innovation which can increase the wall thickness.
2.INDUCTION HEATERS:Induction heaters for die head and extruder can save 40-50% energy.
3.SERVO MOTOR:Servo motor for clamping system which can save 40% energy.
4.REMOTE SERVICE:Easier to check machine running conditions, cycle times, output,reminding for machine maintenance. Real-time monitoring is convenient for supplier to check the machine faulty and judge the machine problems.
More advantages about our blow molding machine:https://www.yankangmachine.com/technology-advantages/
Leading international technology to ensure high quality, safe and stable operation of products.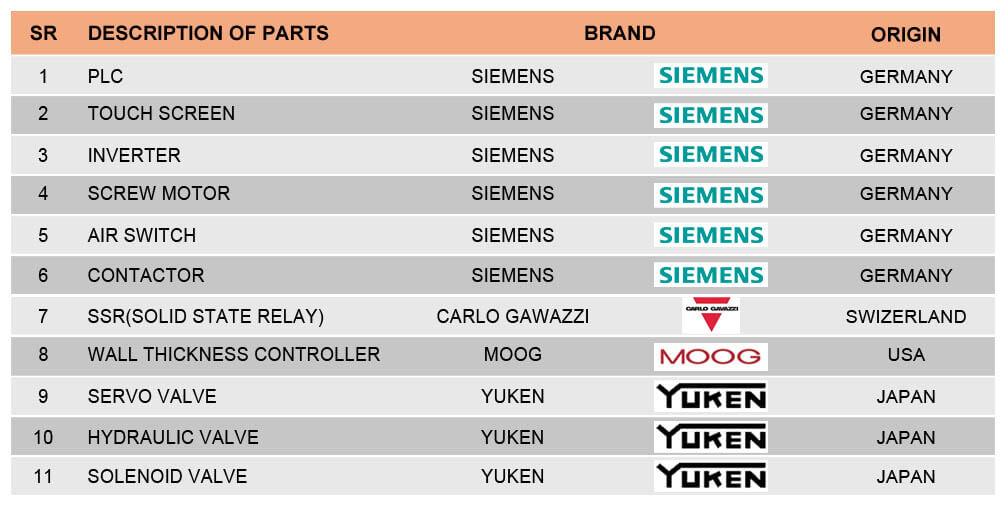 Multi-layers Die Head Technology:
Adopt new integrated multi-layer die design, from one layer to six layers, to ensure a more uniform and stable wall thickness.The productivity of blow molding machine improve 5 times than traditional blow molding machine and the utilization rate of recycle material improve 4 times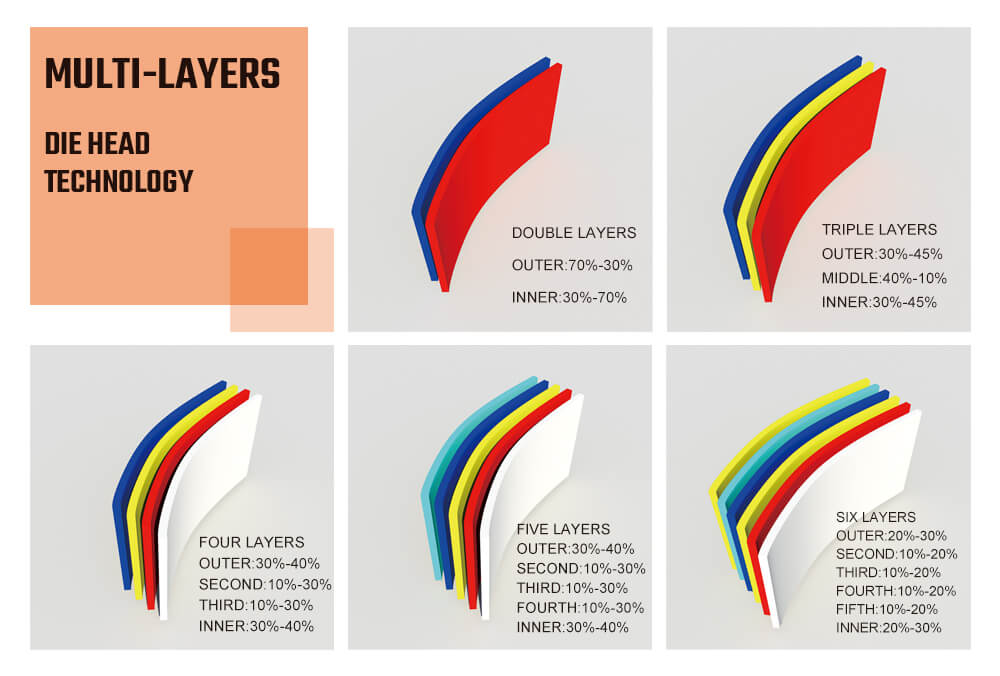 IBC tank blow molding machine used to produce range from 200L to 2000L IBC tank.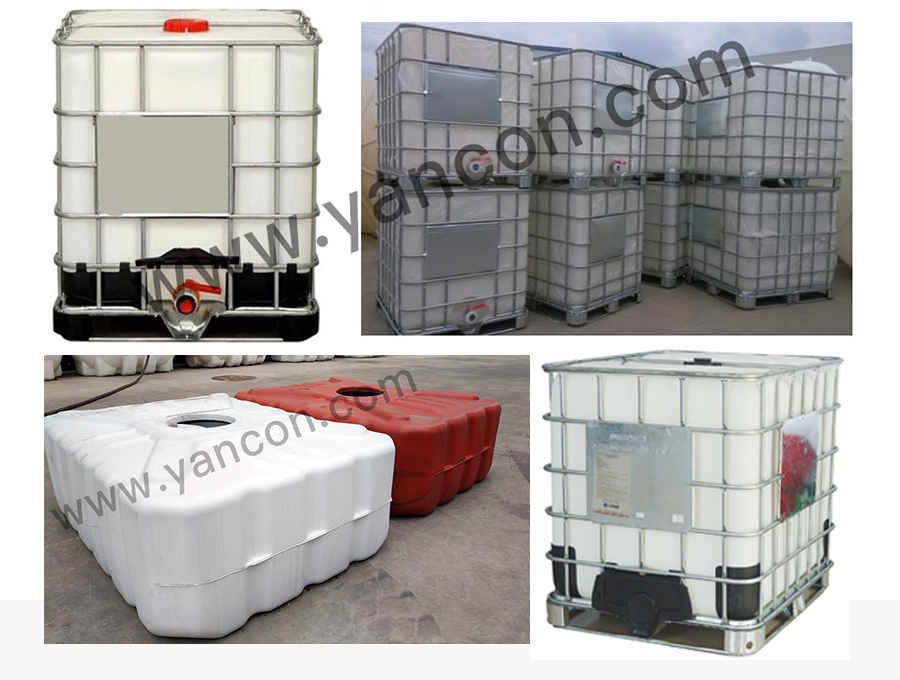 TRAINNING
The buyer could dispatch their operators to the seller's factory for training, including machine operation, maintenance & simple repairs;
Or against the requests of the buyer, the seller's technician could train the buyer's operators in the buyer's factory in the periods of installing & adjusting;
INSTALLATION & ADJUSTMENT
The seller could dispatch an engineer against the requests of the buyer to install and adjust the machines for one week(free of charge) in the buyer's factory. After one week,if the buyer still needs the training,$100 should be paid for the engineer.
The buyer should make a reservation in advance before delivery of the machines;
The buyer should pay for the engineer's food & board while installation in buyer's factory.And the buyer should also pay for the air ticket for the engineer.
GUARANTEE 
The guarantee time is one year after the machines normally works in the buyer's factory, if only the problem is cause due to quality control or any reason by the seller. We will supply replaced parts free of charge and our engineers will guide you how to solve the problems.