Everyone wants to get the most suitable blow molding machine. So, the question is, how to get the most suitable blow molding machine? It is only to get reliable blow molding machine and corresponding services at the lowest price. Facing a wide range of products and manufacturers, we need to summarize some key issues and learn how to ask blow molding machine manufacturer questions to save our time.
Here's the list of questions for you that you can ask blow molding machine manufacturers with them.
Is there a blow molding machine suitable for my product?
Most buyers will ask a supplier how many machines they have because they think that the number of machines represents the strength level of the manufacturer to some extent.
But what's more important is whether they have a machine that is suitable for your products and can produce efficiently.
So, you should ask, is there any production equipment suitable for my product. If the manufacture doesn't have the right machine for you, look elsewhere. Next questions don't need to be asked.
What blow molding process can the supplier provide?
The production feasibility of each blow molding product is different. It depends on the number of products you produce and the characteristics of the product itself.
Blow molding machine manufacturers should provide you with a number of different production process options, and a detailed description of the costs and benefits. If they can't meet your needs, a reliable manufacturer will recommend someone who can.
What is the size of the blow molding machine?
The size of the blow molding machine depends on the weight of the plastic products you produce. The cost of designing the mold and the amount of production you expect will take into account the correct machine size for your particular application.
Why ask this question? Because it's about how much production land you need to prepare, or whether you have enough space to install the machine.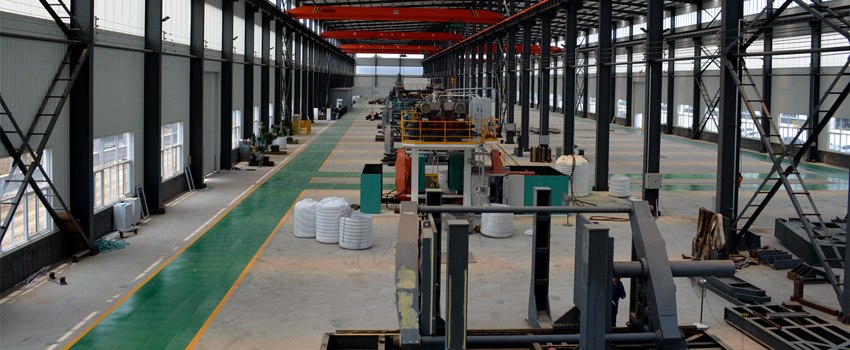 What support functions can the manufacturer provide for blow molding operation?
When you cooperate with the blow molding machine manufacturer, the service provided by the manufacturer is very necessary.
For example, a complete team can help you achieve some expectations in product design, as well as a series of work such as installation, debugging, maintenance, etc. If you choose a manufacturer with a perfect team, it can help you save time and money.
Have similar products been made?
If the blow molding machine manufacturer has produced similar products before, you can ask for relevant information. This is a very strong proof. If not, don't worry. It has nothing to do with strength.
Has the manufacturer passed the audit and registered in accordance with ISO (or similar) quality standards?
As we all know, quality is very important.
You have expectations for your suppliers, and knowing their quality standards will help you determine if they can meet those expectations. For example, Yankang is registered according to ISO 9001:2015 quality standard.
Can you combine your blow molding parts with other processes?
In fact, blow molding products are only a small part of the whole process. If a manufacturer has the ability to complete the whole blow molding production project, the manufacturer must also have the strength to save money for your company.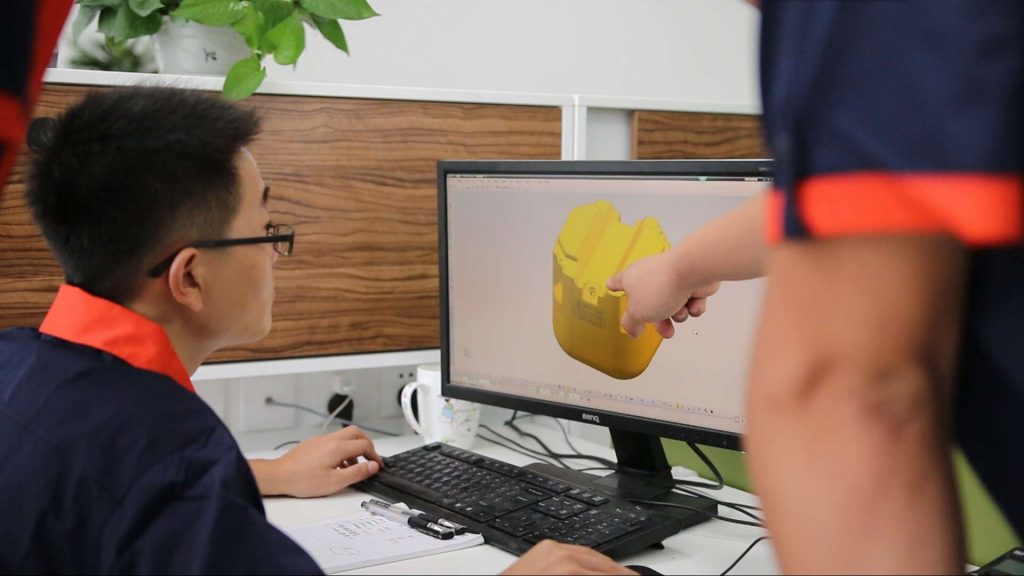 How long is the turnover time of the blow molding machine?
The longer the machine takes to produce, the higher the cost. However, short turnaround time can also be a danger signal.
Reasonable design and production time to meet quality standards and ensure the availability of correct processing equipment and materials. Reducing turnaround time often comes at the expense of quality. Instead of asking how long it will take them to deliver, ask about their turnaround time.
Is the production process of blow molding machine environmentally friendly?
Environmental protection is not only a trend, but it can also bring you benefits. Using recyclable materials and saving energy are two ways to reduce costs and save costs for customers.
Yankang blow molding machine adopts more environmentally friendly HDPE, PP, and other materials in production, which is not only environmentally friendly, can be recycled, but also can reduce the cost of materials.
In terms of energy saving, Yankang blow molding machine adopts servo motor and electromagnetic inductors with a better energy-saving effect. On the basis of improving working efficiency, it can achieve an energy saving of 40% – 50%.
The above is a list of how to ask blow molding machine manufacturer questions for you.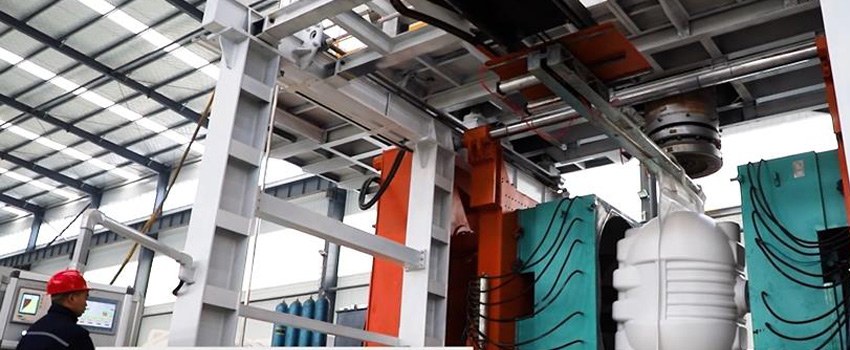 Besides, Yankang adds further supplement on How To Find A Reliable Blow Molding Machine Supplier. Everyone can refer.
If there is a demand for blow molding machines, you can leave us a message on our official website.