Today you're going to learn exactly whether a good quality or low price is important when choosing a blow molding machine.
We often say:
Cheap goods are not good. Good goods are not cheap.
You get what you pay for.
The two proverbs can be used as a reference to choosing any products for you, including choosing a suitable blow molding machine.
When people prepare to choose a blow molding machine, they consider quality is the primary factor. But, during the choosing, most of the people still build up psychological defense line when they faced high price.
Good Quality? or Low Price?
Which One Would You Choose?
How should we make the right choice?
This blog will give you some clear inspiration.
Don't worry!
This is not a long and boring theory.
But you will also get the point easily.
Let's Get IT!
High Price? What caused it?
High price blow molding machines themselves should have a hard condition to support their high price.
Including product Quality and Service.
What factors determine the quality of blow molding machines?
Probably is design, technology, stability, special innovative technology, etc.
A mature company or manufacturer. They have high requirements for blow molding machines. The trend to pay more attention to product quality. They also have enough financial capacity to invest. So they are more willing to invest a lot of money and human resources in product design, technology, and other aspects.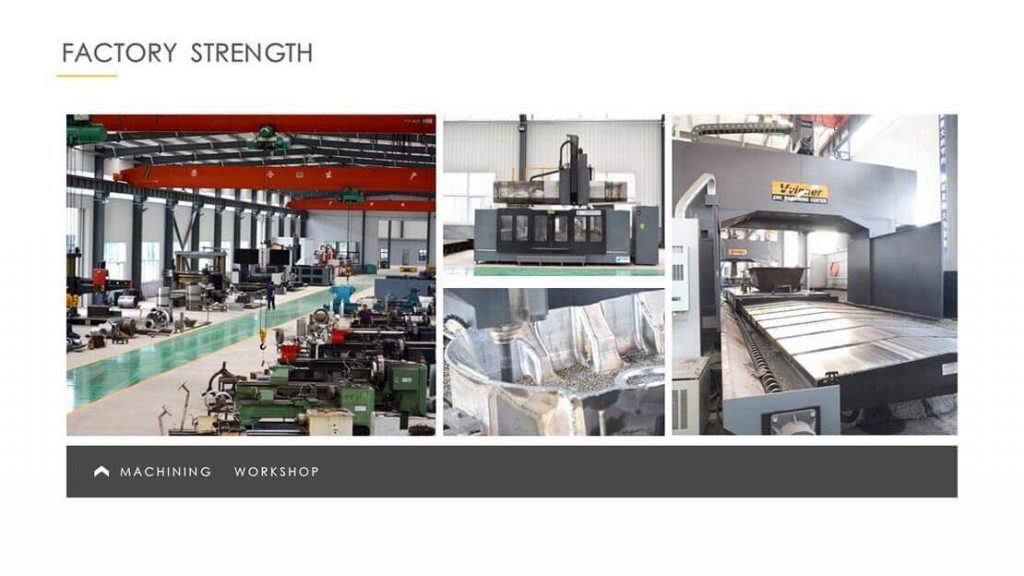 If you have no clear idea about how to find a reliable blow molding machine supplier?
Here are some Practical Suggestions for your reference.
So the cost will naturally be relatively high. But product quality is trustworthy. In turn, a product with relatively low price indicates that its cost is not very high either. The quality of low-cost products is not guaranteed. Because no company or manufacturer is willing to do a losing business. So to a certain extent, the blow molding machine quality is proportional to the price.
Of course, we should have ourselves judgment about the quality of blow molding machines.
We should combine our production needs.
Consider the comprehensive conditions of the product comprehensively. Including safety performance, technical performance especially stability and so on.
If the price of the product is high, we should consider whether the product itself has special advantages different from others.
For example, machine function, innovative technology, service, and so on.
About choosing a blow molding machine, many people don't know where to start.
That's okay.
Here are some Useful Tips for blow molding machine selections for you.
Service is one of our key considerations in choosing blow molding machines. But many people tend to ignore this point careless because they pay too much attention to quality.
The machine has good enough quality, but if there is no enough product service. This is also imperfect. Right?
Generally, good quality products, its after-sales service is also good.
The complete product service can provide much convenience for you. Solve your worries. It can even save you a lot of extra costs.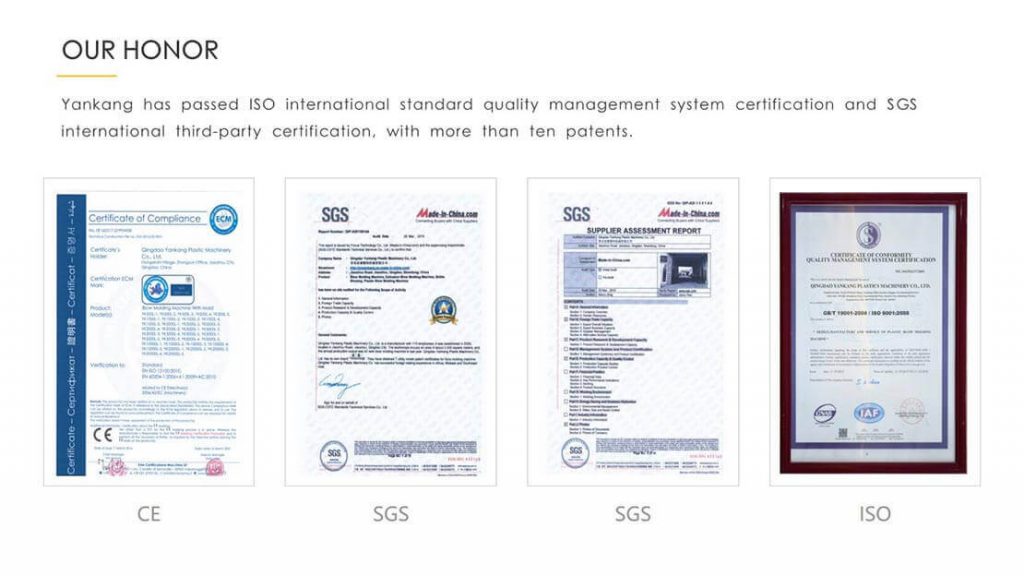 So! Be sure not to forget product services! OK?
Everyone all wants the product of good quality and cheap.
I just want to say, it's almost impossible.
Fish and bear's paw can't get at the same time.
If you want good quality, you have to give up a low price.
Otherwise, you have to give up good quality. You can only choose one of the two.
Although our initial investment will be relatively large, the machine of good quality has a long service life, good stability, not easy to have problems, and the product quality is high. Perfect service will give professional maintenance to the machine and reduce unnecessary losses. It's a quick way to earn back cost what you put in before.
Generally, products with good quality and complete service will solve problems. Avoid unnecessary trouble. Reduce extra losses and achieve maximum benefits for you.
Yankang Plastic Machinery has its own professional and experienced technical team. We have amassed many years of experience in the blow molding industry. It has 28 national patents and unique technological innovations.
Receive Good Feedback from domestic and foreign customers.
In addition, we provide customers with Complete Service.
Including product installation, commissioning training, and maintenance.
Before purchasing, we will customized economical and efficient machine solutions for customers according to their different needs and different national standards.
Do our best to satisfy customers.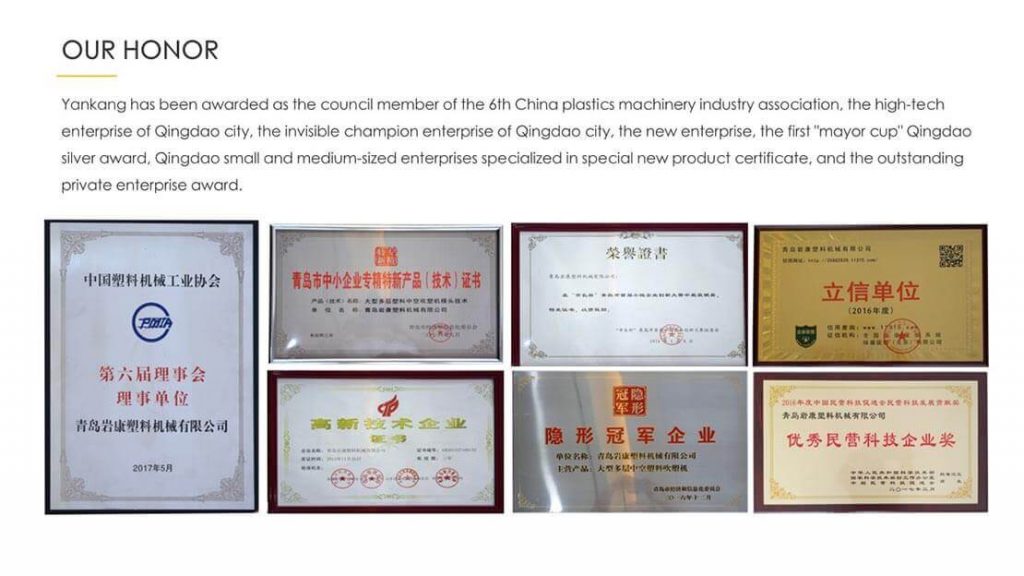 In the long run, we should choose good quality products instead of focusing only on the current low price.
If we choose a relatively cheap machine, it just saves us money temporarily.
In the future, if problems appear during the machine running.
The losses will probably much more than the money we saved now.
In a word, Good Quality and Complete Service is very important! Very important! Very important! (Important Thing, Repeated 3 Times)
The points described in this article are not only applicable to blow molding machines. It is also suitable for all products in our life.
Good Quality? Or Low Price? Which One Would You Choose?
You should have a definite answer now.
All right.
The sharing is ending here.
Thanks for reading.
Sincere hope to give you useful inspiration.