On October 24th, local time in Europe, the European Parliament passed a wide-ranging proposal "Prohibiting the use of disposable plastic products" with overwhelming support in Strasbourg, France.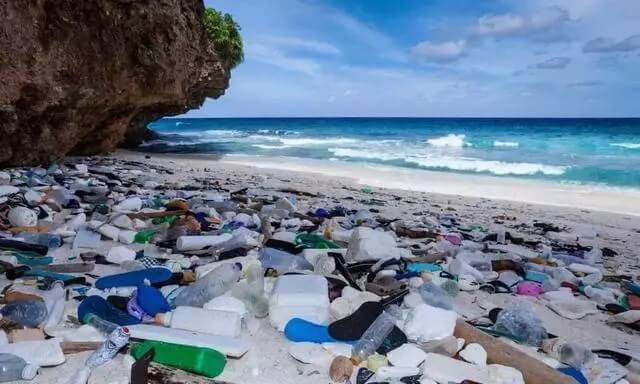 According to the proposal, by 2021 the EU will ban the use of disposable plastic products with alternatives, such as plastic straws, disposable earplugs, plates, and so on. For other disposable plastic products that do not yet have an ideal replacement, the proposal also states that these products need to be reduced by 25% by 2025.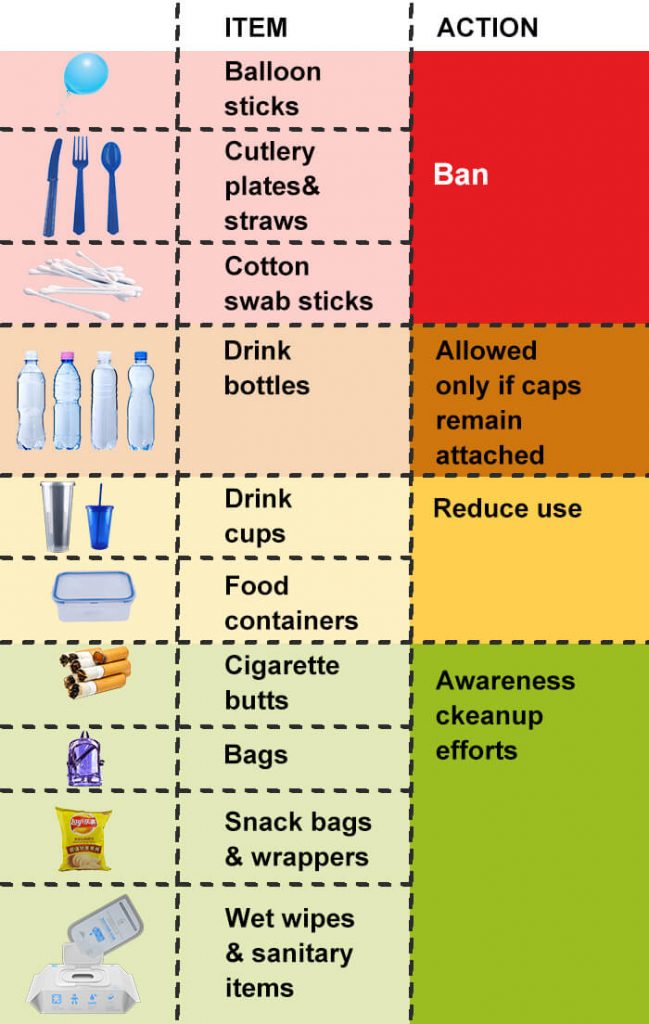 The proposal also states that by 2025, EU member states must reduce the use of disposable plastic products without at least 25% without good substitutes. These include disposable food boxes, or food containers for fruits, vegetables, desserts, and ice cream. For other plastic products that do not have substitutes, such as beverage bottles, they must be collected separately and recycled at a rate of 90% by 2025.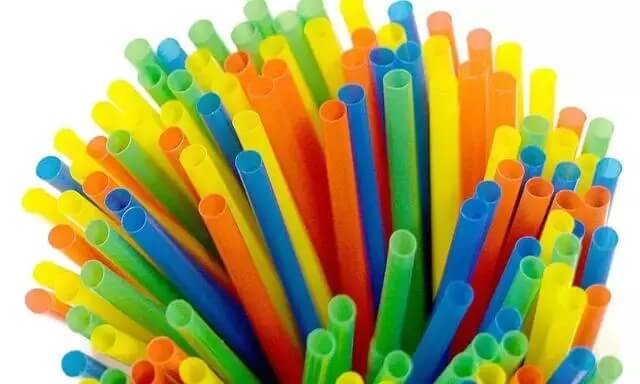 On May 28 this year, the European Commission has already proposed a "plastic limit order." It is proposed to ban the sale of disposable plastic products that have ready-made alternatives and are economically affordable, including straws, cutlery, plates, cotton swabs, and beverage stir bars. The EU also plans to achieve more than half of the plastic waste recycling by 2030 and will expand the scale of plastic waste recycling and sorting industry. Belgian parliament Frederick Reid said in the parliament that in the past less than 65 years, humans have produced nearly 8 billion tons of plastic products, generating 6 billion tons of garbage, and the oceans bear the brunt and become large garbage. barrel. The overwhelming adoption of the ban on plastics indicates the determination of Europe to control the pollution of plastics to the marine and ecological environment.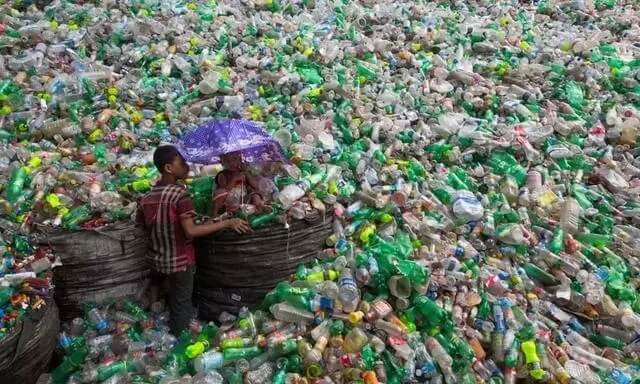 As early as 2016, France took the lead in passing legislation to declare the ban on the use of plastic tableware in 2020, making it the first country in the world to explicitly block plastic tableware.
Since 2011, the UK has implemented a "ban on plastics" in England, Scotland, Wales, and Northern Ireland, prohibiting large stores from offering disposable plastic bags to customers free of charge. In January of this year, British Prime Minister Theresa May announced that she would spare no effort to completely ban plastics. In addition to collecting various plastic products taxes and fees, and increasing research and development of replaceable materials, it is planned to eliminate all avoidable plastic waste by 2042. Including plastic bags, beverage bottles, straws, and most food packaging bags. In addition to the government, the Queen of England also expressed her strong refusal to use plastic straws and plastic bottles on all royal sites.
On May 1, 2018, the tourist area of ​​Isola Tremiti Island near the east coast of Italy passed local legislation, completely banned the use of disposable plastic tableware, and gave a severe punishment of "the maximum penalty of 500 euros for offenders". Terms.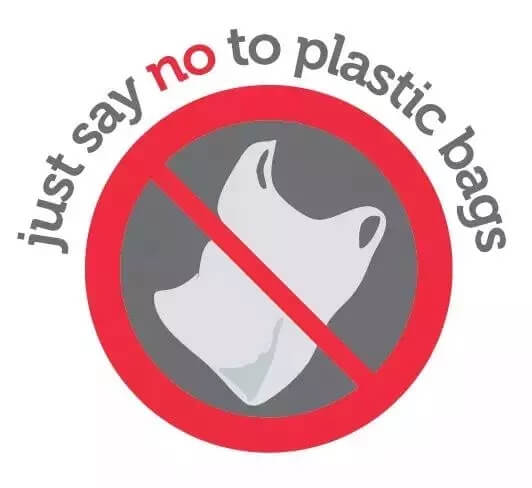 In addition to the national government, the wave of forbidden plastics has also swept through many fields including catering and aviation.
Starbucks said it will ban the use of plastic straws in its 28,000 stores by 2020. McDonald's also announced that its UK and Irish stores have replaced all plastic straws with paper straws since September 2018. IKEA, the world's largest furniture and household goods company, promises to stop selling disposable plastic products by 2020 and achieve zero emissions by 2025.
In aviation, in May of this year, Alaska Airlines announced that the company's cabin or lounge will no longer provide plastic straws and stir bars, which will be replaced by paper or bamboo products. In July of the same year, American Airlines also announced that similar measures would be taken. Since then, United Airlines, Delta Air Lines, and other aviation companies have indicated that they will stop using various disposable plastic products to support the plastic ban.
In the hotel industry, plastic has also become a public enemy.
Marriott International Hotels Group said it will discontinue non-degradable plastic straws and stir bars in 6,500 hotels and resorts around the world. InterContinental Hotels Group also announced this year that its more than 5,400 hotels will no longer use plastic straws by the end of 2019 to implement their environmental philosophy and that more than 1,000 hotels in Europe, the Middle East, Asia, and Africa have ceased to use. Plastic straws. Hilton Hotels Group earlier promised that by the end of 2018, the company's chain hotels in Europe, the Middle East, and Africa will completely ban the use of plastic products.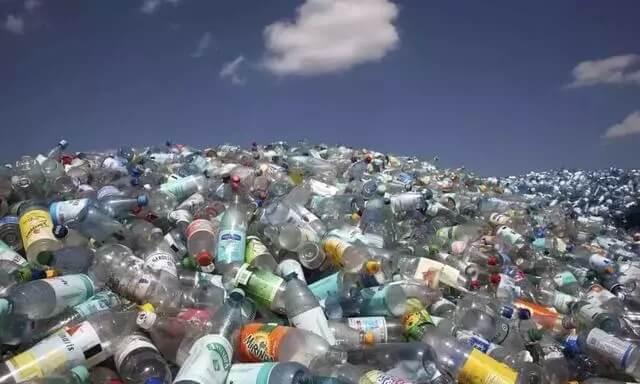 Nearly 260 million tons of plastics are used worldwide each year, of which 170 million tons are disposable plastics, and only about 14% of plastic packaging is recycled and most of the waste plastic is discarded or landfilled. The harm and pollution caused by plastics to humans and the ecological environment have become increasingly prominent. The large-scale spread of plastics in the world is expected to curb the increasingly serious pollution of plastic waste.