5000 litre 4 layers extrusion blow molding machine test successfully recently.
In this test,road barrier,1500L water tank and 4000L water tank were successfully produced by this extrusion blow molding machine.
Let's have a look at the pictures of the test site.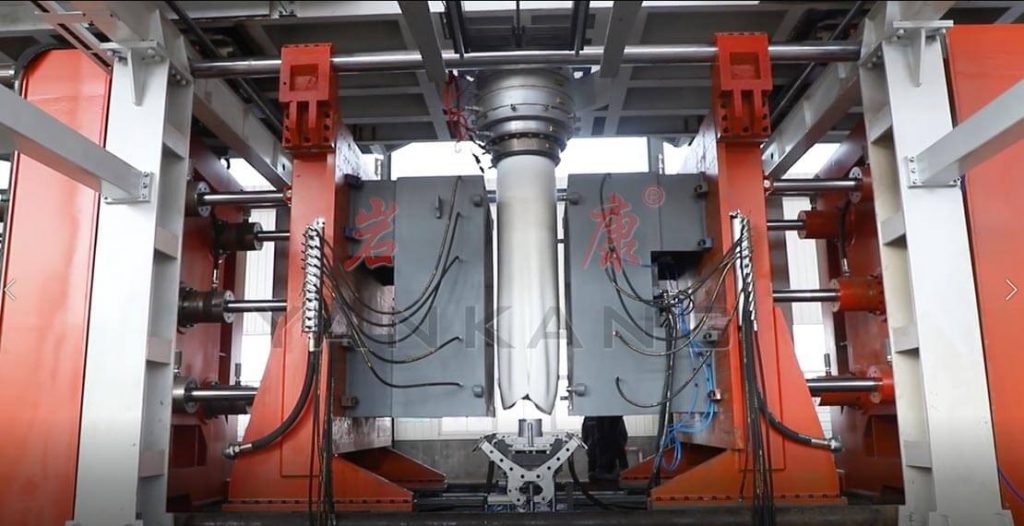 Road Barrier-4 layers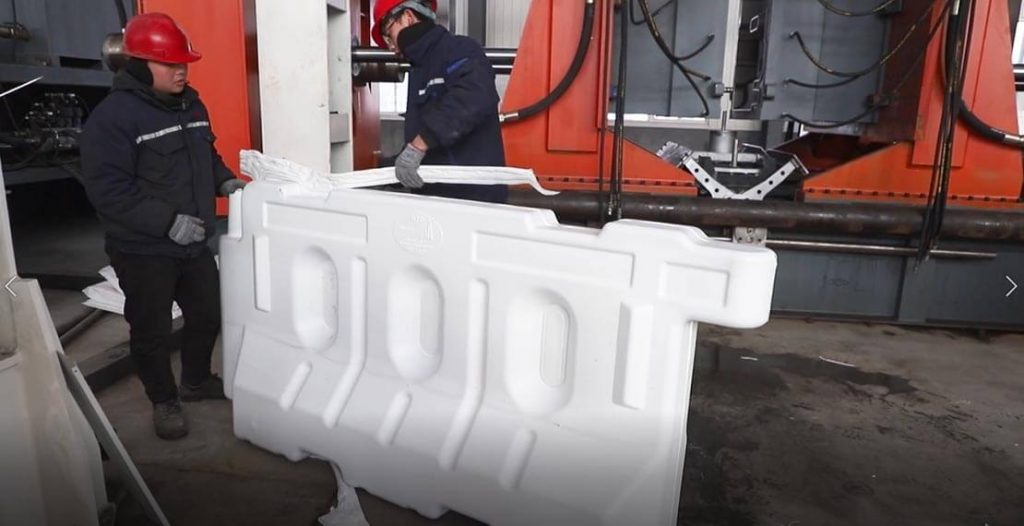 1500 litre horizontal water tank-4 layers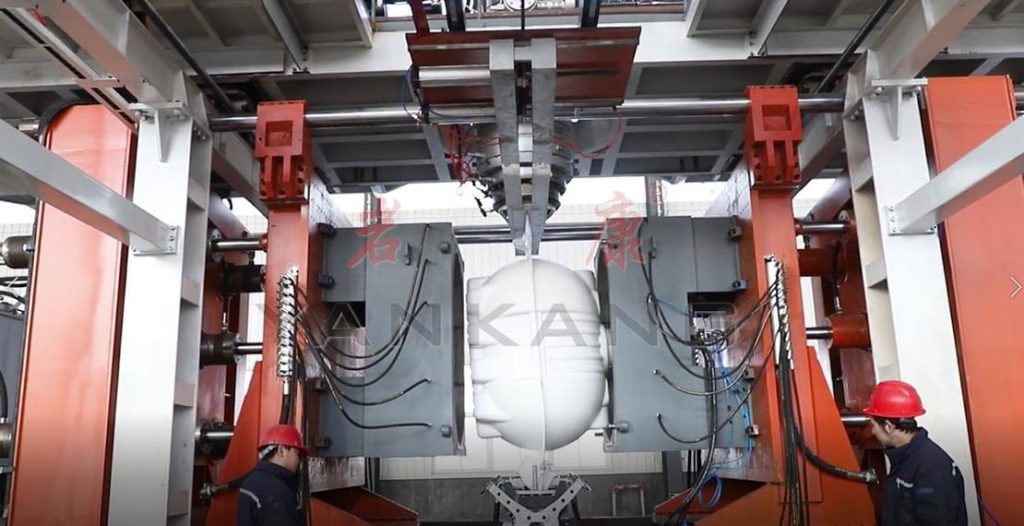 4000 litre vertical water tank-4 layers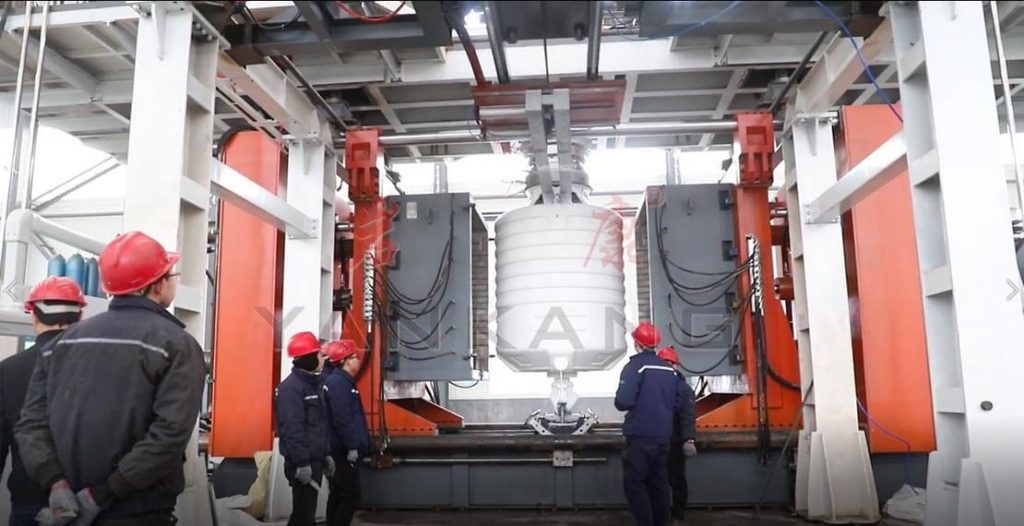 Before that, Yankang performed a field test of the 2000 litre 5 layers blow molding machine. Interested friends can click on the query.
《2000L 5 Layers Water Tank Blow Molding Machine-Commissioning On Site》