On January 31, 2019, the annual meeting of the Yankang group "Walk Together, Create a Better Future" came to a successful conclusion.
At the beginning of the banquet, President Xia Heyi made a New Year's speech.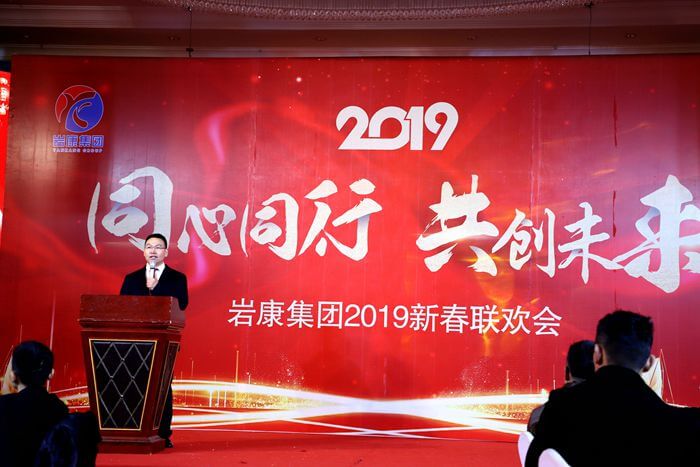 Xia reviewed the past achievements of the Yankang group, looked forward to a bright future, and expressed his deep wishes to the staff.
After the formal start of the luncheon, the group branches, the department staff each show their strengths, for everyone to bring a wonderful audio-visual feast.
Opening dance: dance medley "May you be happy and prosperous" sends our best wishes to you all.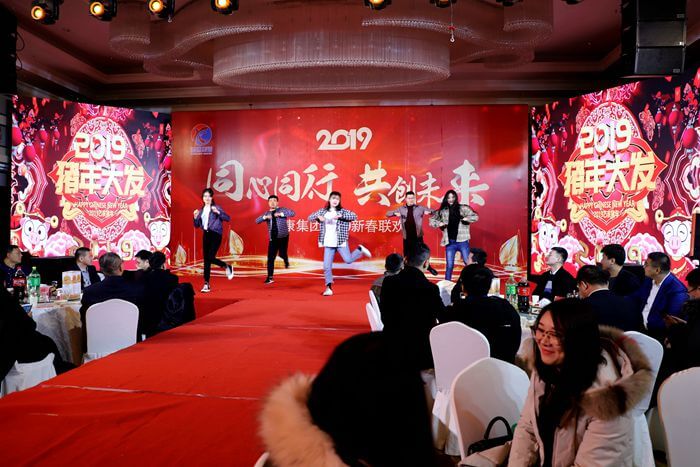 "Blind Date", "The Boss's Chair", "The Best Candidate", "Robbery" and other sketches fully show us the humorous side of the employees of the Yankang group. At work, they are rigorous and responsible for customers. Today, for the audience under the stage dedicated another wonderful performance.
The employees of the Yankang group are not only humorous but also good at singing. They are very skillful in both popular songs and golden oldies.
In addition, dynamic dance is also essential. Enchanting dance, magic steps, to show us the versatility of the Yankang staff.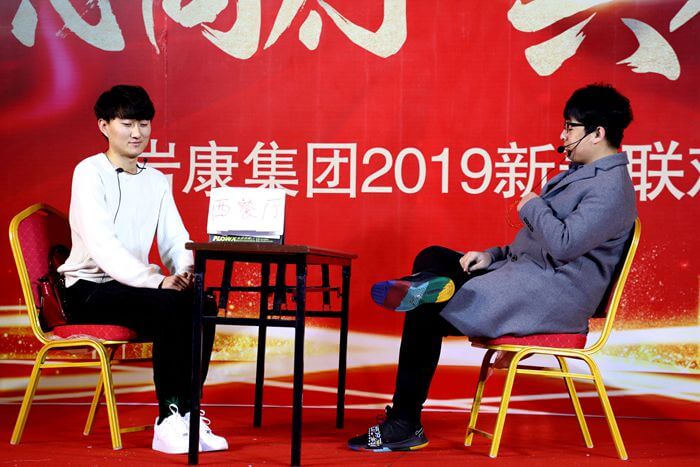 The game that alternates in the program and draws money, aroused the enthusiasm of staff member greatly, pushed the atmosphere of the spot to climax again. In the game, everyone jockeyed to win the final victory.
When drawing a prize, Yankang was prepared for everybody to include TV, air conditioning inside rich awards. Congratulations to the winning family again.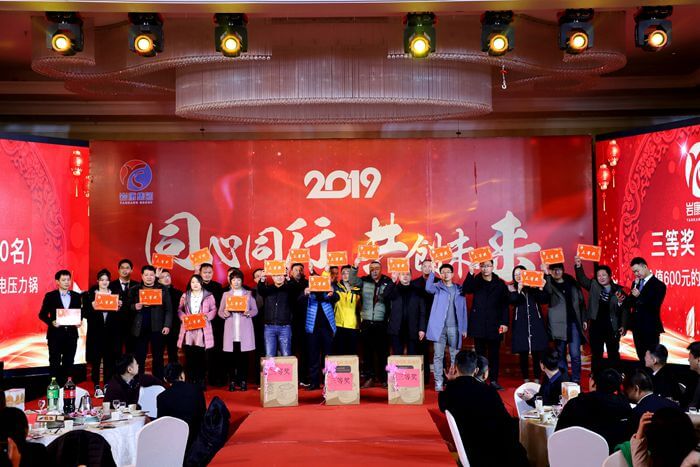 The whole annual conference came to a successful conclusion in an atmosphere of harmony, warmth, passion, and joy.
Looking back at 2018, we work together, strive hard, and harvest together. Looking forward to 2019, we have the same goal and full of confidence.
We are looking forward to a more brilliant future for the Yankang group.