Recently, the road barrier blow molding machine produced by Yankang Plastic Machinery has been running successfully.
Adopt a new integrated multi-layer die head design. From one layer to six layers, support for productions of pallets and road barriers at the same time.
The video shows the production process of the road barrier blow molding machine.
Road barrier blow molding machine used to produce different size road barriers. Because the standard of every country is different, so the YanKang company can use private customized methods according to customers' different design requirements.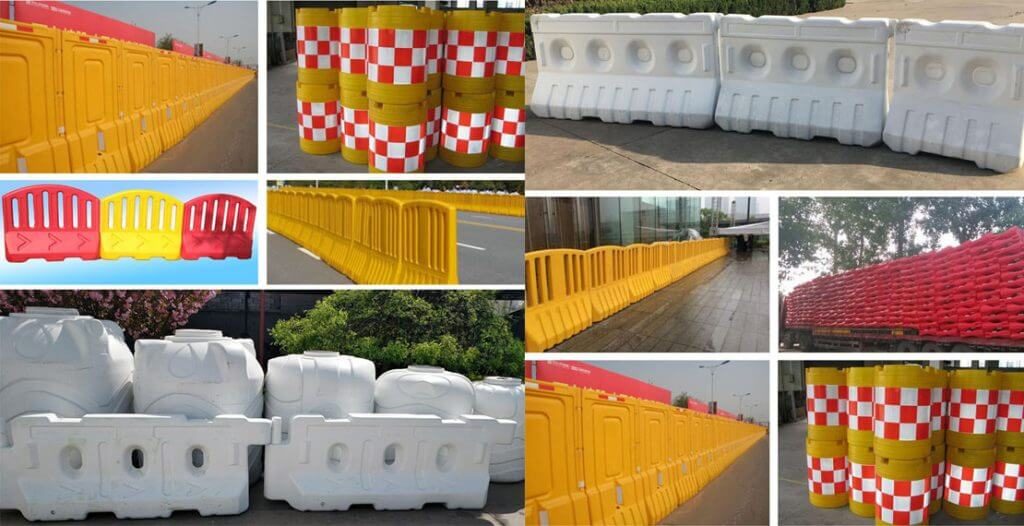 Qingdao Yankang Plastic Machinery Co., Ltd is the biggest leading manufacturer of blow molding machines in China. It is specialized in manufacturing, designing in super size blow molding machines, and blow moulds with capacity from 200L up to 20,000L for 1-6 layers productions.